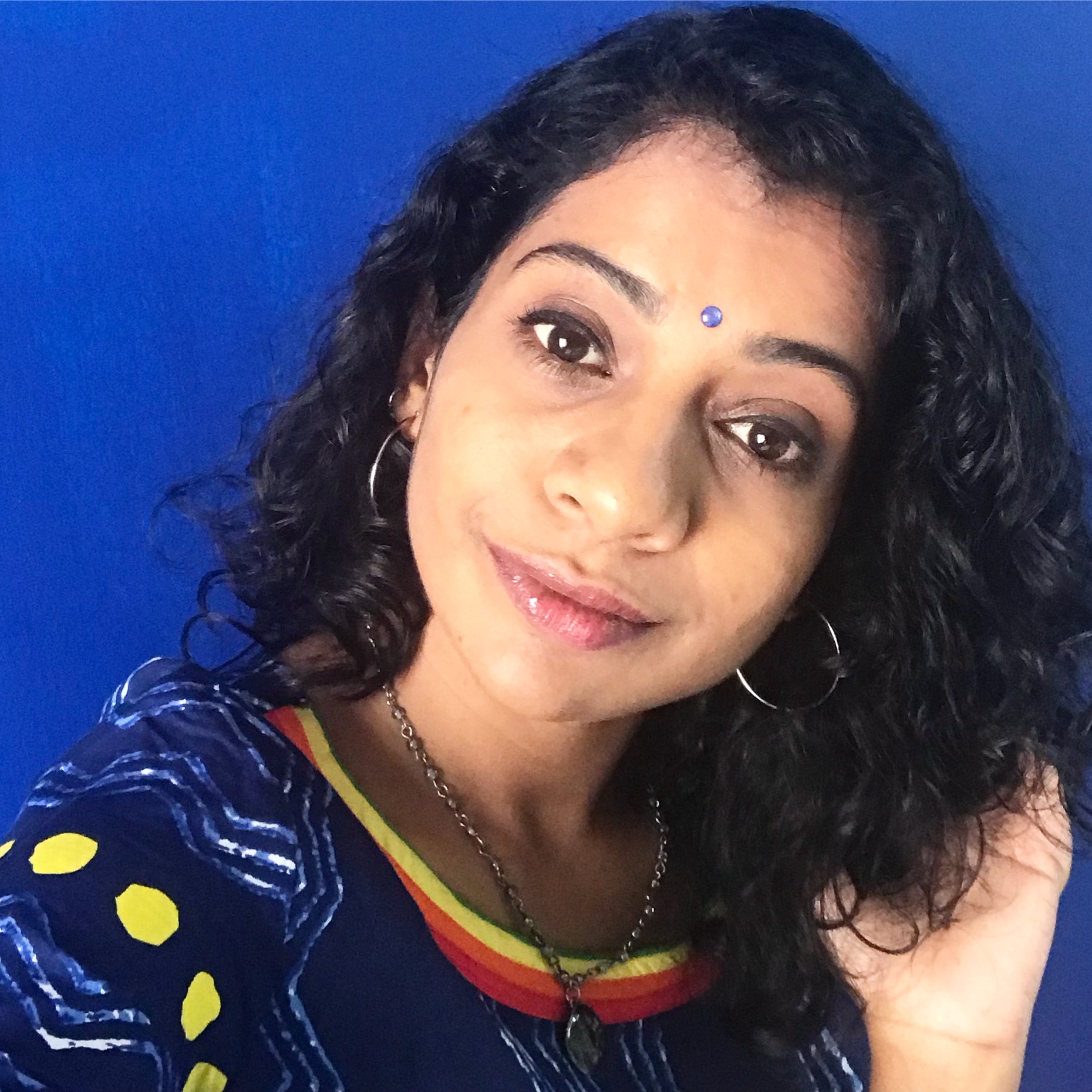 Hey there!
I am Arpitha, a Hyderabadi fashion designer who is all about a sustainable way of fashion and lifestyle. Currently living in Bangalore, India.

I share videos right here about creative fashion tips, and products for a sustainable way of fashion & lifestyle
As a fashion designer with over 15 yrs of experience in men's women's and kid's wear garments, I am passionate about how people dress up, how they impact their lifestyle choices and express themselves.
My job as a fashion designer is to bridge the supply and demand for global fashion design needs.
I apply a keen eye for detail, feelers for trends, and the passion to make concepts a reality.
My work includes fashion design for brands like Levis, Banana Republic, J-Jill, Raw Clothing, Urvi, and more.
I work with fashion brands — both domestic and International — to help brands retain their unique identity, styles, and character.